5 Tips For Picking The Best Final Mile Delivery Companies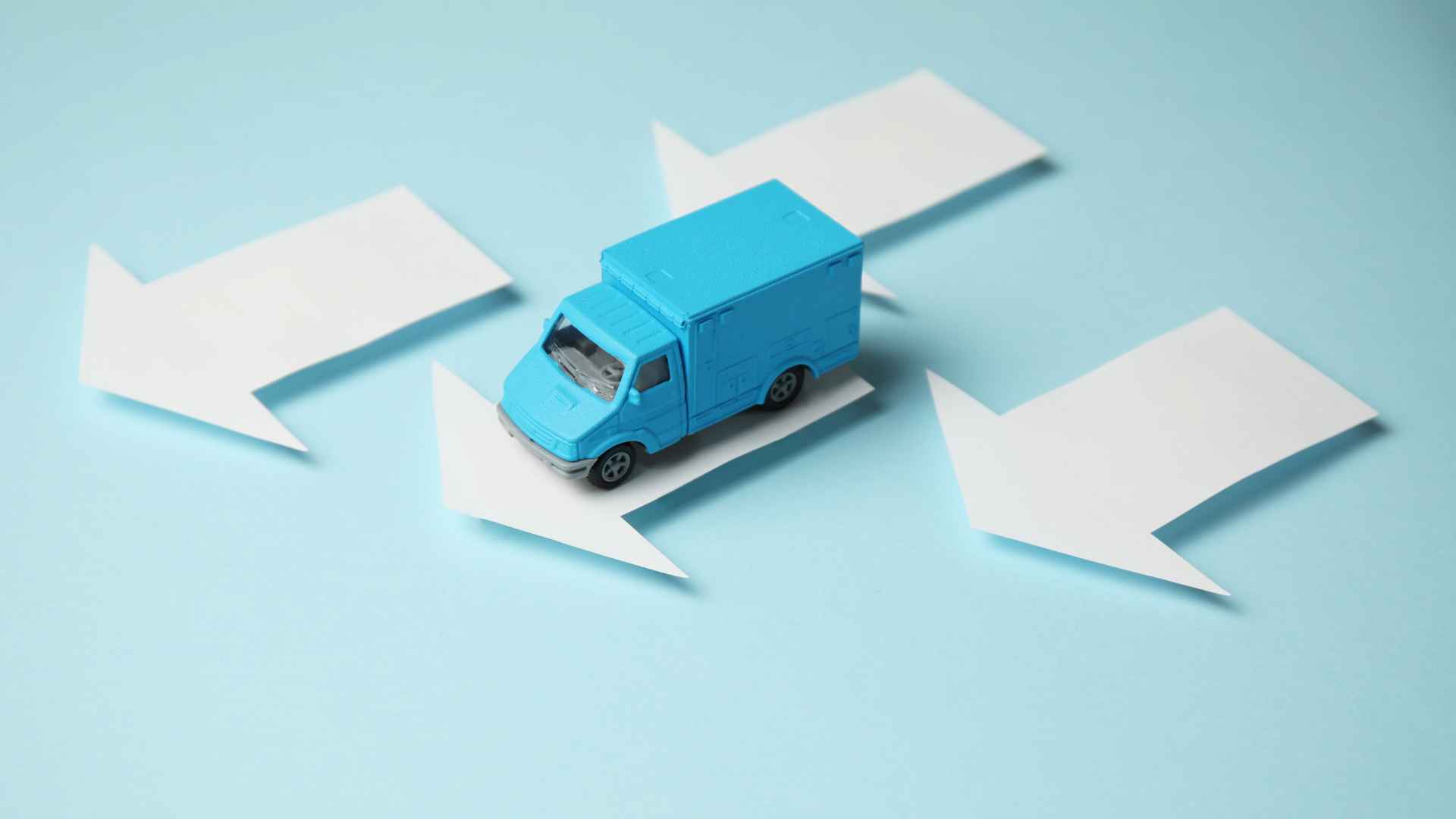 As a shipper, choosing the right final mile delivery company is crucial to ensuring your goods reach their destination on time and in good condition. With so many options available in the market, it can be overwhelming to select the best one.

However, by following these five simple steps, you can narrow down your search and find the best final mile delivery company for your business.
1.) Identify Your Needs
Before you start looking for a final mile delivery company, it's essential to understand your business needs. You should ask yourself questions like:
What type of goods will you be shipping?
What is the destination of the shipment? (Business, Residential, or Both)
What delivery time frame do you require?
Having a clear idea of your requirements will help you choose a delivery company that can meet your needs. Additionally, you should also identify the delivery needs that your customers may have or desire.
When it comes to final mile logistics, it's beneficial to keep your delivery options open as you field the market for a service partners. For example, if your business sells high-end leather couches or dining room sets, you may want to find a company that specializes in white glove furniture delivery. Different products will have different needs, especially depending on its value.
Here is a handful of delivery options your company may need:
Inside delivery
Room of choice
Light assembly
2.) Research Final Mile Delivery Companies
Once you've identified your business needs, it's time to start researching final mile delivery companies. Start by looking at their websites and reading about their services, expertise, and experience. Check if they have experience in delivering to your specific industry or location.
Some companies may be limited to specific regions or markets, such as final mile carriers. This is generally the case with companies that manage their own fleet. On the other hand, a third party logistics company may be able to provide nationwide coverage if they specialize in final mile delivery.
Additionally, look at their reviews and ratings on third-party websites, such as Google Business, to get an idea of their reputation.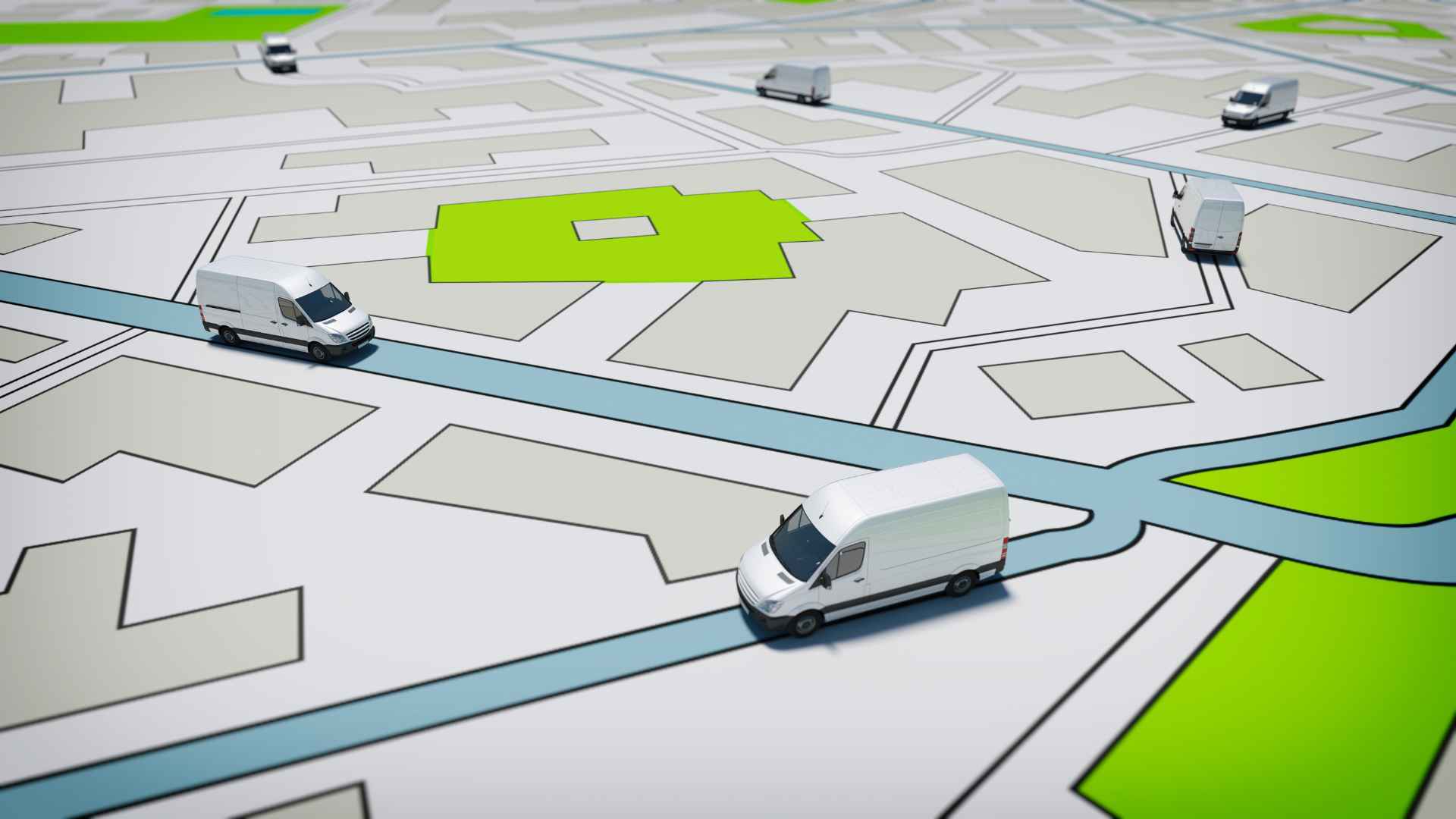 3.) Consider Technology and Tracking Capabilities
In today's digital age, it's essential to choose a final mile delivery company that uses advanced technology to manage their operations. Look for a company that provides tracking of your shipment and has a robust communication system. This will help you keep track of your shipment's progress and enable you to address any issues that may arise quickly.
Additionally, the technology also plays a key role in ensuring that your customers are happy. The ability to receive text notifications when a delivery is enroute or if there has been a delay can lead to repeat business.
DTS Shift, for example, is an all-in-one transportation management system that provides nationwide access to last mile carriers and white glove service delivery providers. At the same time, it also bridges the gap between the final mile and the middle mile via its nationwide network of LTL carriers. From this system, shippers can schedule pickups and deliveries all the way from their distribution center direct to a residential customer on the other side of the nation.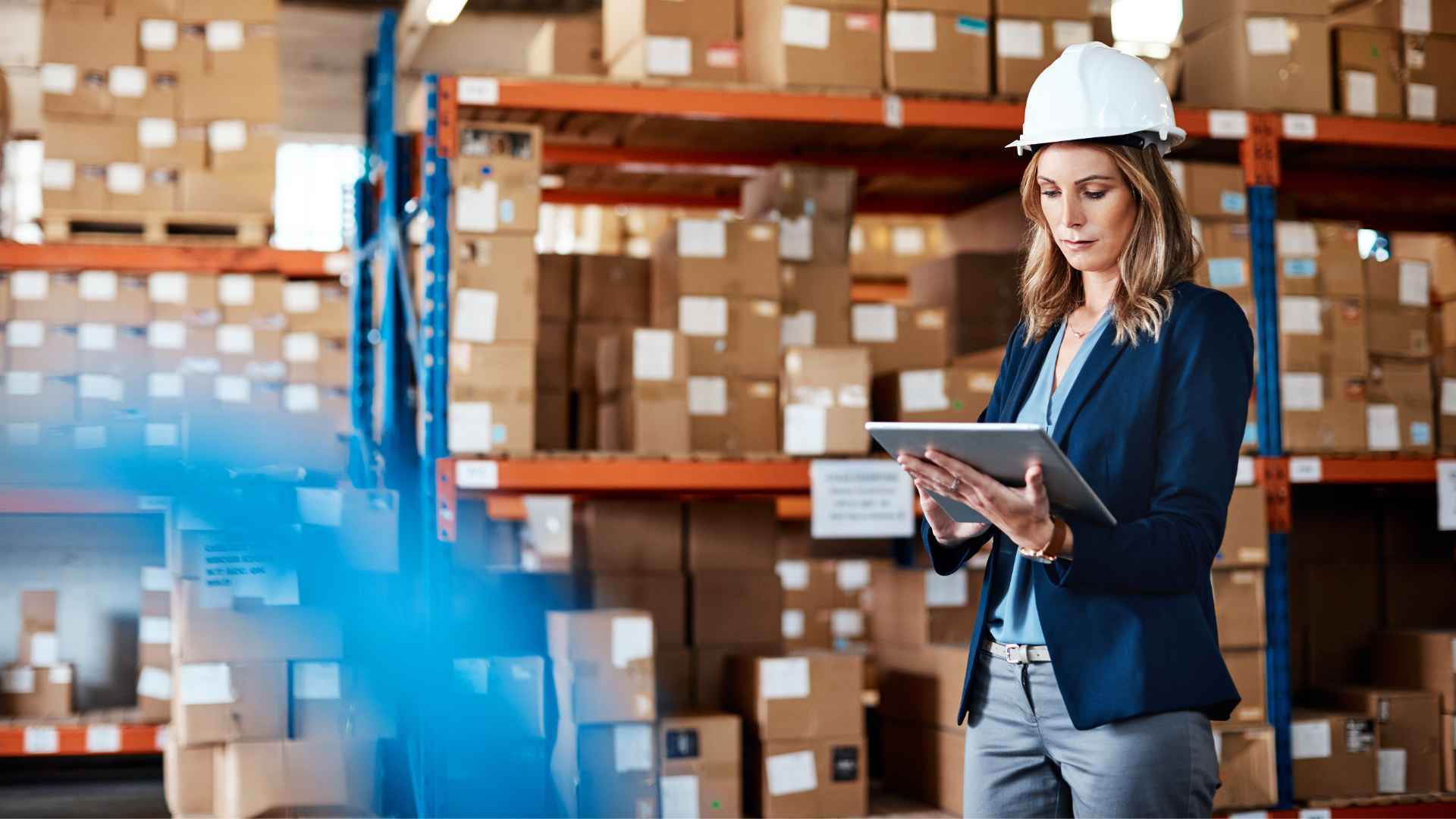 4.) Ensure Delivery Coverage Provides Options to Scale
With the rise of e-commerce, consumers now expect fast and reliable delivery of their goods. By partnering with a delivery company that has extensive coverage, shippers can ensure that their goods can be delivered to customers in a timely and efficient manner.
Additionally, delivery companies that offer nationwide coverage will have a vast network of delivery personnel and logistics infrastructure. Furthermore, some companies can even support your inventory staging needs via warehousing and distribution services. This can help you position freight for quick delivery in your key markets without having to establish and staff your own locations.
This allows shippers to expand their customer base and reach new markets while maintaining high-quality delivery standards. Ultimately, partnering with a delivery company that offers strategic delivery coverage can help shippers enhance their customer experience, build brand loyalty, and grow their business.
5.) Get Quotes and Compare Prices
Once you've shortlisted a few final mile delivery companies, it's time to get quotes and compare prices. Ask for a detailed breakdown of the costs, including any additional charges for extra services. Compare the quotes from different companies to find the one that offers the best value for your money.
Choosing the right final mile delivery company is crucial to the success of your business. By following these five simple steps, you can find a distribution company that can meet your needs and ensure your goods reach their destination on time and in good condition.
Remember to always know your product and consumer's unique needs, do your service provider research, consider technology and tracking capabilities, focus on ample delivery coverage, and compare prices before making a final decision. With the right final mile delivery company, you can streamline your shipping processes and ensure your customers are satisfied with timely and efficient deliveries.
Go With Proven Experience
Dickerson Transportation Solutions offers shippers access to the most comprehensive last mile network in the U.S. Backed by thoroughly-vetted carriers and delivery agents, access to warehousing solutions around the nation, and technology that provides clear visibility across the middle and final mile, you'll rest easy knowing that your freight is in good hands at every step.
Learn more about our solutions, by contacting us today!
Request a free rate quote today!
We're ready to help you achieve your supply chain goals! If you would like to learn how our services can help you reduce your costs and improve your logistics strategy, contact us by email, phone (770) 672-4294, or by clicking the button below.
Contact us today