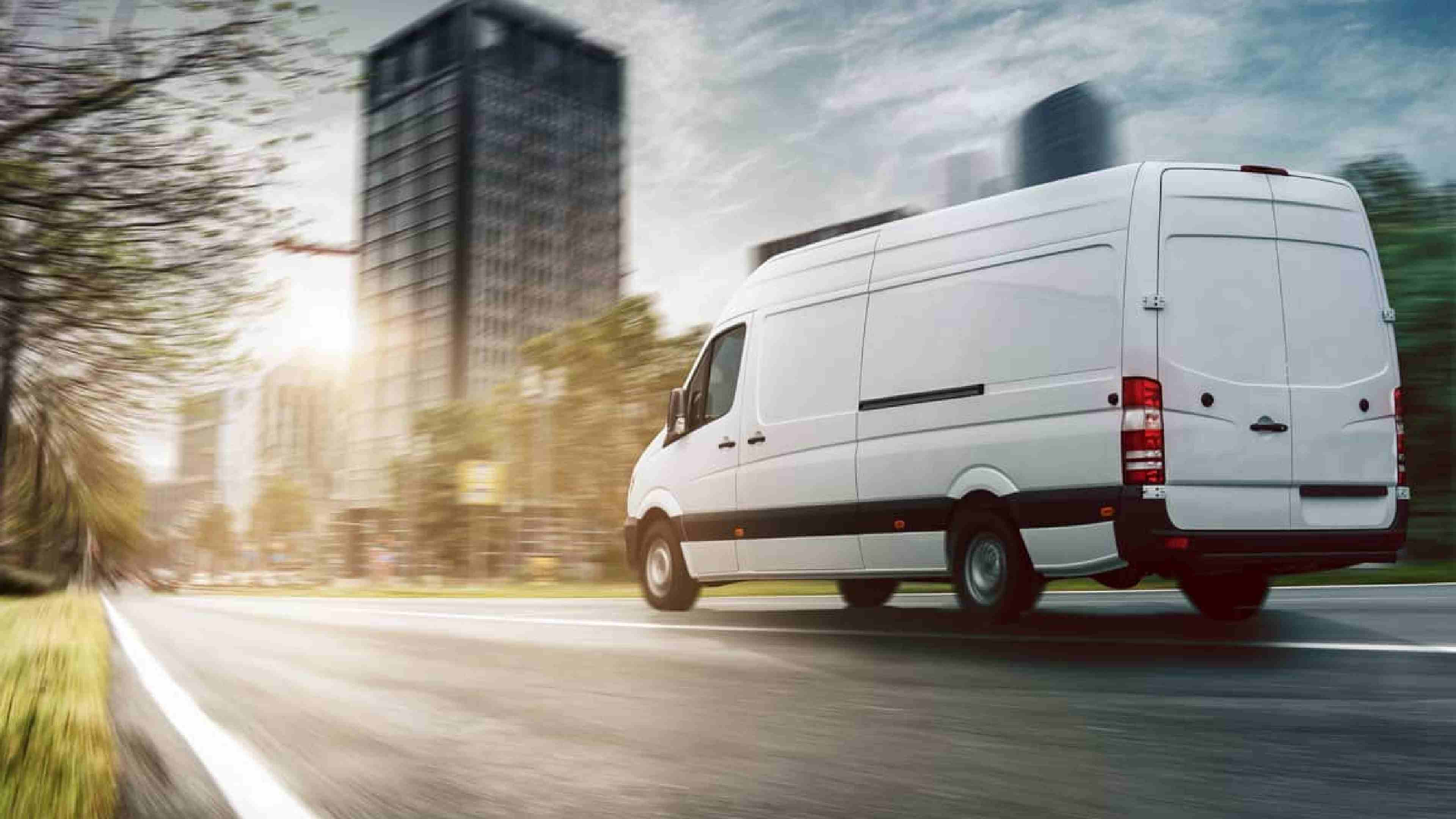 Dickerson Transportation Solutions
We're dedicated to helping you deliver the best experience to your customers. Our nationwide network provides quick access to capacity and professional service.
Final Mile Services
We're dedicated to helping you deliver the best experience to your customers. Our nationwide network provides quick access to capacity and professional service.
Residential Delivery
Direct delivery right to your customer's doorstep or room of choice.
Residential Services
White Glove
Inside delivery by two-man delivery teams with room of choice and light assembly.
White Glove Delivery
LTL Accessorial Replacement
Reduce your costs associated with standard LTL accessorial fees with our unique final mile strategy.
LTL Services
White glove delivery you can count on
Your customers have unique challenges when it comes to making the final mile delivery. More and more, they are requesting white glove delivery services.
Whether your products are destined for a residential home, office or job site, when you ship via DTS Final Mile, you can always say "yes" to their requests.
White Glove Delivery Services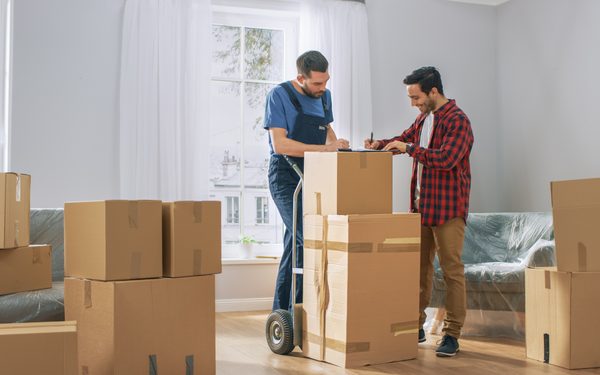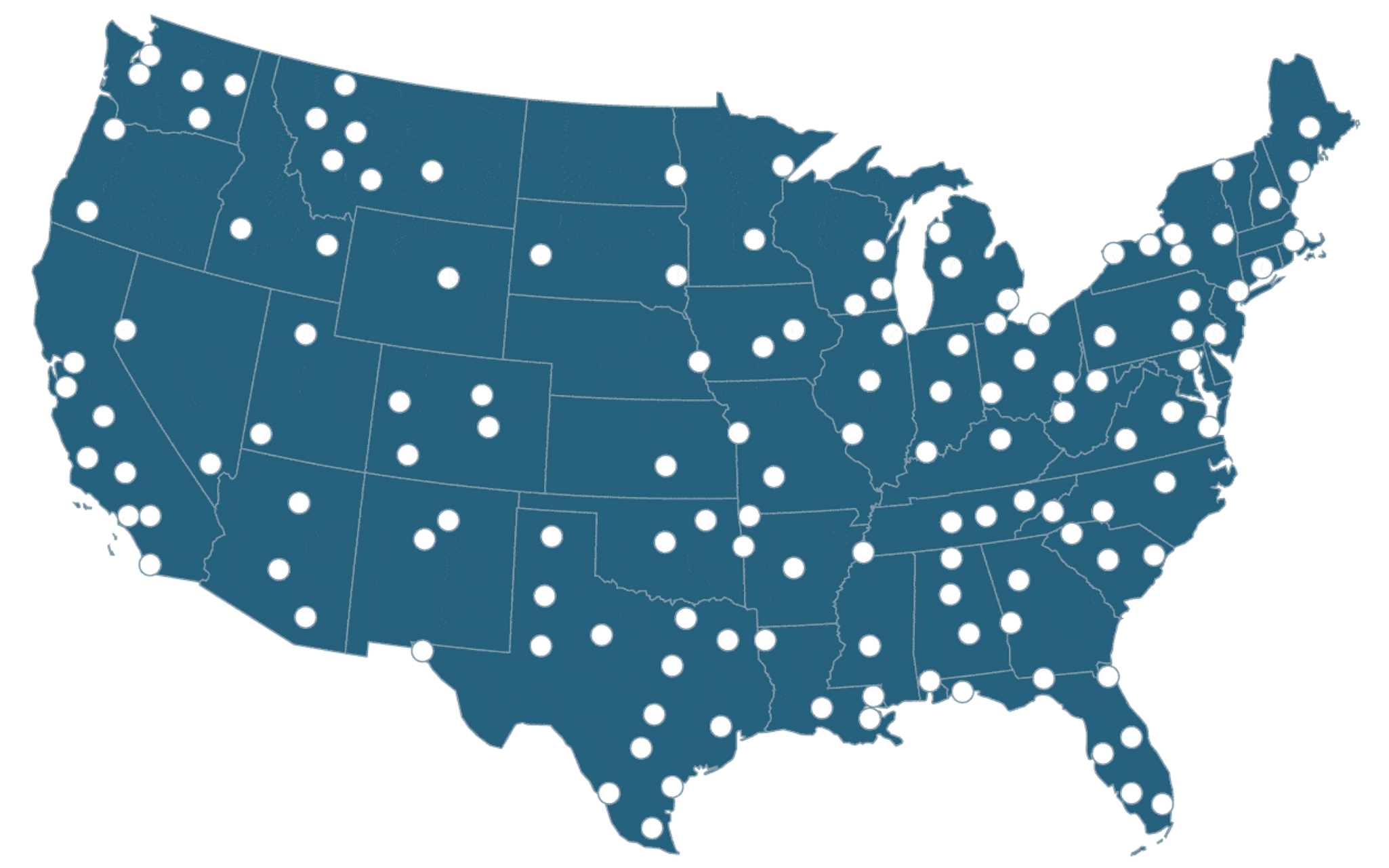 Freight Brokerage Services
Enjoy access to competitive transportation rates and capacity when and where you need it. We provide carrier-neutral solutions to ensure you get the best options.
Truckload Brokerage
Quick access to thousands of full load carriers to help you meet your delivery windows without worry.
Truckload Brokerage Services
Less-than-truckload brokerage
Nationwide LTL coverage with the most reliable carriers to keep your business and supply chain moving.
LTL Brokerage Services
Distribution Management Services
Our distribution network provides access to 100+ facilities throughout the U.S. that provide secure warehousing services. We can help you position your freight for quick delivery while reducing your overall transportation and inventory management costs.
Forward stocking logistics
Enjoy same-day delivery by stocking products within your key markets or to supply nearby operations.
Forward Stocking Logistics
Warehousing
Our facilities provide flexible space for freight storage and distribution throughout the U.S.
Warehousing & Distribution
DTS Shift – Take Control Of The Final Mile!
Shop Nationwide Rates
Shop from our network of hundreds of LTL carriers, final mile & white glove agents for customized delivery options
Book Shipments With Ease
Schedule pickups and deliveries direct to your customer's residence or business with a click of a button
Track & Manage Shipments
Track your shipments from pickup to delivery and improve your operations with customized reporting
Learn More About DTS Shift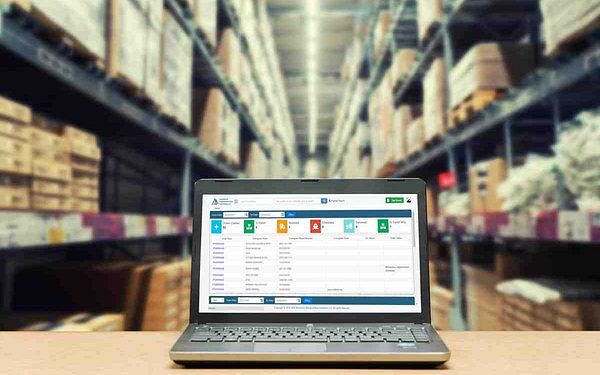 What Do Our Customers Have To Say?
" We absolutely love working with Dickerson Transportation. They are very helpful in scheduling the freight for our company. Any issues that we have are resolved in a timely manner & you can really tell that customer service is their number one priority. "
Amanda W.
" I am very impressed with the service level that Dickerson Transport has provided my company. Most Final Mile delivery partners that I have dealt with in the past promise a lot, but could rarely deliver. The Dickerson Team not only delivers the services promised, they often go beyond what is expected. "
Adam D.
Request a free rate quote today!
We're ready to help you achieve your supply chain goals! If you would like to learn how our services can help you reduce your costs and improve your logistics strategy, contact us by email, phone (770) 672-4294, or by clicking the button below.
Contact us today