Warehousing and Distribution Services
Quick Access To Warehousing Space & Inventory Management Throughout the U.S.
More than ever, strategic warehousing has become increasingly important for supply chains. As customers demand quicker deliveries and online shopping continues to grow, positioning your products in key markets is crucial to upstaging your competitors. However, the costs associated with purchasing and managing warehousing locations can be a burden to your business.
To help you position your inventory and reduce your overall lead time, we can source and secure warehousing space and distribution services throughout the U.S. Our network of service providers cover every major city and market.

Our service providers can offer everything you need to manage your inventory and delivery needs, including:
Barcoding and Scanning
Quality Assurance
Packaging and Labeling
Freight Consolidation and Deconsolidation
Online Inventory Visibility & WMS Integrations
Pick and Pack
Light Assembly
Order Fulfillment
Delivery and Distribution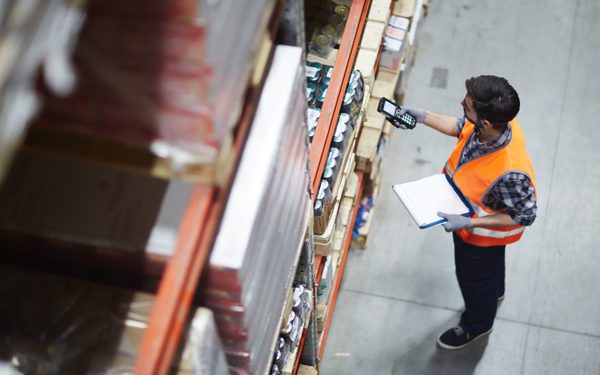 Warehousing Transportation Service Integrations
Our final mile and white glove network includes numerous warehousing facilities that can streamline your supply chain. By positioning your freight within the network, your customers can count on next-day and even same-day delivery service. With 24/7 security and professionally staffed, your products will be in good hands.

Residential Delivery
Direct delivery right to your customer's doorstep or room of choice.
Learn more
White Glove
Inside delivery by two-man delivery teams with room of choice and light assembly.
Learn more
LTL Accessorial Replacement
Reduce your costs associated with standard LTL accessorial fees with our unique final mile strategy.
Learn more
Truckload Brokerage
Quick access to thousands of truckload carriers to help you meet your delivery windows without worry.
Less-Than-Truckload
Nationwide LTL coverage with the most reliable carriers to keep your business and supply chain moving.
Request a free rate quote today!
We're ready to help you achieve your supply chain goals! If you would like to learn how our services can help you reduce your costs and improve your logistics strategy, contact us by email, phone (770) 672-4294, or by clicking the button below.
Contact us today