Final Mile Delivery Services
The Most Reliable Nationwide Residential & White Glove Freight Delivery Network
Put your customer first
The DTS network delivers to both residential and business locations. Because of the difficulty of driving a large truck through a neighborhood, LTL companies are not your best choice. Our network uses box trucks and smaller vans to deliver straight to your customer. This makes the delivery more convenient and takes less time.
Our network drivers are highly trained to interact with residential and business customers. It is a different type of delivery than standard freight. These types of deliveries often require two-man delivery. This is an option you rarely find with traditional carriers. We've built out a service that puts your customers' delivery needs first.
Whether they are at home or at the office, they can count on:
Easy delivery appointment setup
Two-man delivery
Great customer service
Text or phone call notification prior to deliveryOnline shipment tracking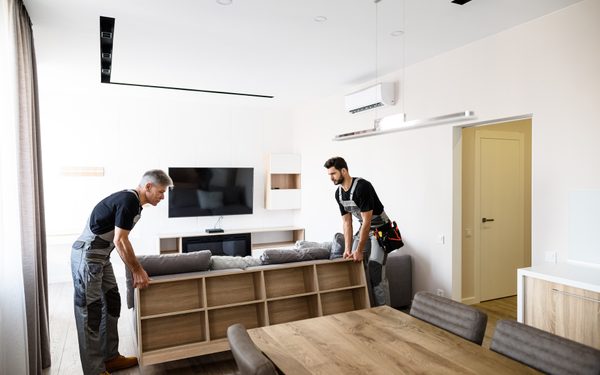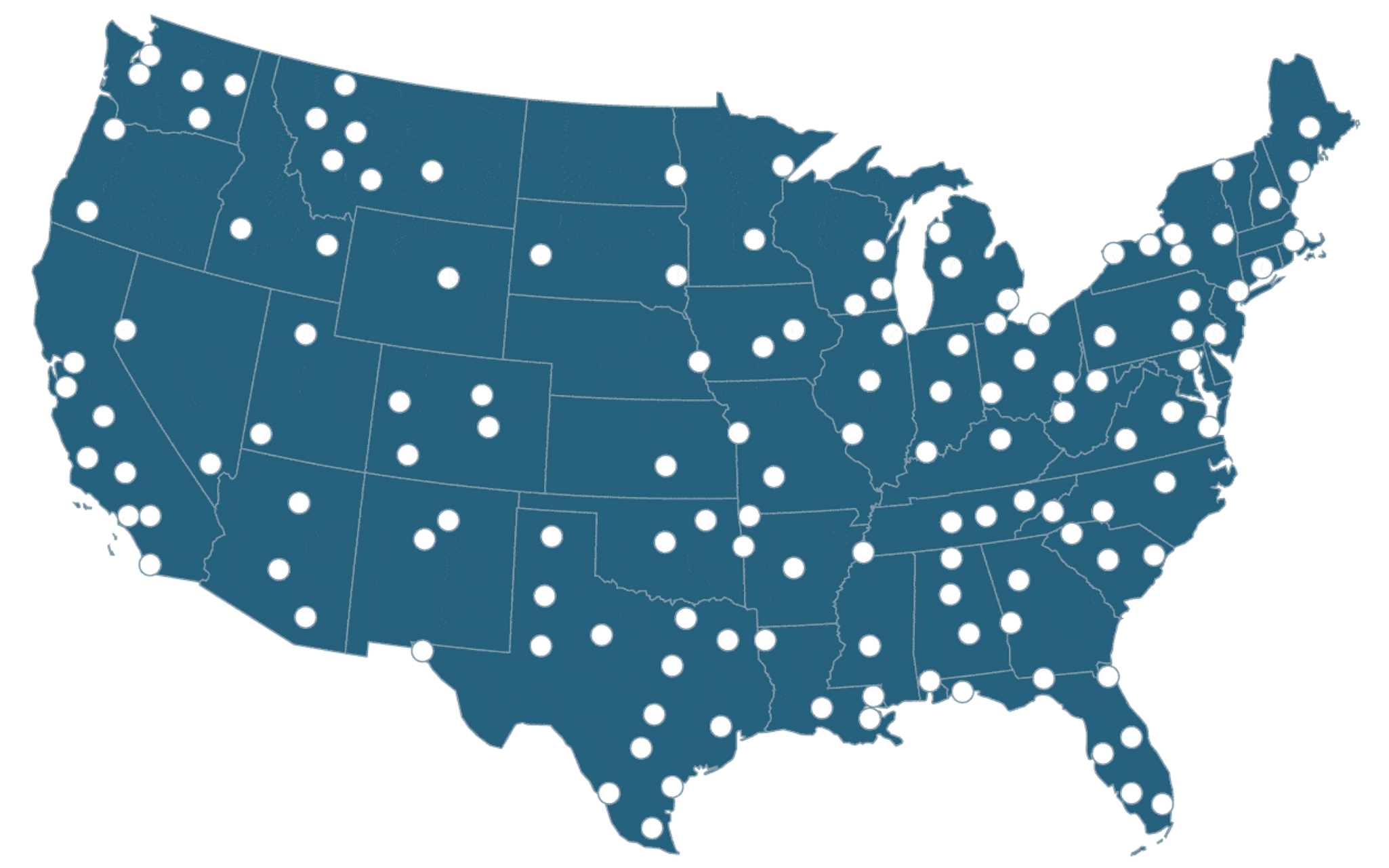 White glove delivery
Your customers have unique challenges when it comes to making the final mile delivery. More and more, they are requesting white glove services
" We absolutely love working with Dickerson Transportation. They are very helpful in scheduling the freight for our company. Any issues that we have are resolved in a timely manner and you can really tell that customer service is there number one priority. "
Amanda W.
" I am very impressed with the service level that Dickerson Transport has provided my company. Most Final Mile partners that I have dealt with in the past promise a lot, but could rarely deliver. The Dickerson Team not only delivers the services promised, they often go beyond what is expected. "
Adam D.
Request a free rate quote today!
We're ready to help you achieve your supply chain goals! If you would like to learn how our services can help you reduce your costs and improve your logistics strategy, contact us by email, phone (770) 672-4294, or by clicking the button below.
Contact us today