Residential Delivery Services
Unparalleled nationwide home delivery solutions dedicated to promoting a high-quality customer experience.
Quality To Finish The Customer Journey
Increasingly one of the most important points of your customer's experience is what has become known as the last or final mile delivery. And while the retail industry has evolved thanks in part to the growth of e-commerce, the expectations of your customer when it comes to home delivery have changed as well.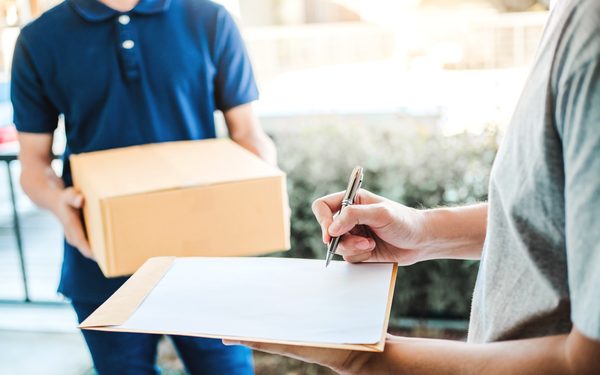 A Perfected Final Mile Network
With literally thousands of courier and residential delivery service providers scattered across the U.S., it can be difficult to know whom to trust with representing the final leg of your customer's buying journey.
At DTS, we bring decades of retail and residential logistics experience to the table so you can rest easy with the knowledge that your business is in good hands at the threshold or inside the living room. Through our highly-vetted network of final mile residential delivery service providers, we can help your business excel both locally or from coast to coast.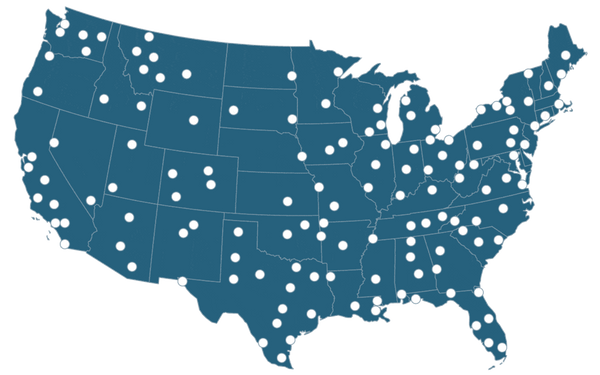 Professional Service That Always Delivers
Professionally-trained drivers and delivery teams
Well-maintained trucks and equipment
Customer-facing tracking and notification capabilities
Satisfaction surveys upon completion of delivery
Robust final mile transportation management system and in-depth reporting
And more…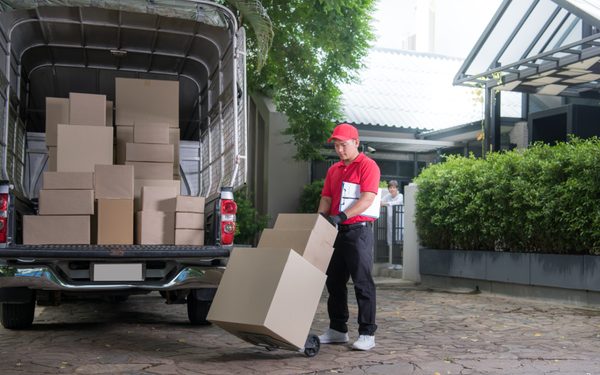 White Glove Services
Residential delivery doesn't have to stop at the threshold. Our white glove delivery services are unparalleled in terms of the level of professionalism and customization your customers can receive.
These are just a few of the white glove services we can provide:
Inside delivery to your customer's room of choice
Two-man delivery teams
Product set-up, assembly and installation
Debris removal and cleanup
Customized solutions to meet your product and customer needs
Learn more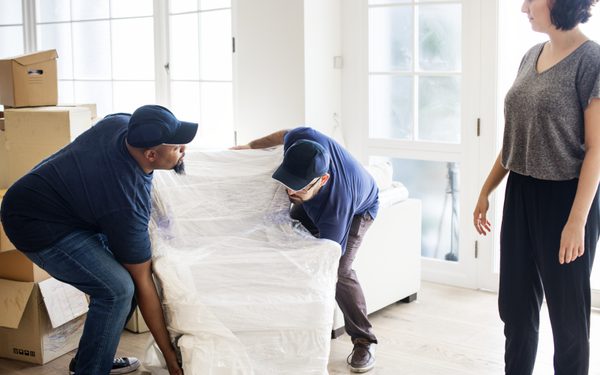 What Do Our Customers Have To Say?
" We absolutely love working with Dickerson Transportation. They are very helpful in scheduling the freight for our company. Any issues that we have are resolved in a timely manner and you can really tell that customer service is there number one priority. "
Amanda W.
" I am very impressed with the service level that Dickerson Transport has provided my company. Most Final Mile partners that I have dealt with in the past promise a lot, but could rarely deliver. The Dickerson Team not only delivers the services promised, they often go beyond what is expected. "
Adam D.
Request a free rate quote today!
We're ready to help you achieve your supply chain goals! If you would like to learn how our services can help you reduce your costs and improve your logistics strategy, contact us by email, phone (770) 672-4294, or by clicking the button below.
Contact us today