Less-Than-Truckload Services
Are you struggling to find reliable less-than-truckload service? Our team will help you find the right LTL solution to meet your unique needs. We've partnered with hundreds of carefully-vetted trucking companies to bring you reliable service.
Capacity & Service When & Where You Need It
We will work with you to find the best carrier that matches your needs. Whether you're shipping locally, regionally or nationally, we have the space available to ensure an on-time delivery. We offer a variety of less-than-truckload services, including:
Our less-than-truckload services include:
Regional
Long-Haul
Expedited
Customized Delivery
And more…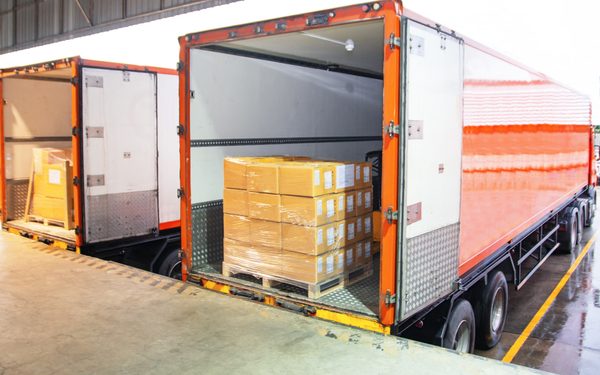 Never Worry About Capacity Or Service
The benefit of partnering with DTS for your LTL and logistics needs is that we have access to carriers everywhere. When capacity is tight in certain markets, or your preferred carrier is unavailable, we have the resources to keep your supply chain on track.
We continually monitor our carrier partners for on-time performance and customer satisfaction. Additionally, we only partner with carriers that exemplify professionalism and a dedication to customer service. Why spend your time hunting for reliable capacity and service when you can focus on growing your business? We'll handle the logistics of your LTL needs so you can continue to grow your business!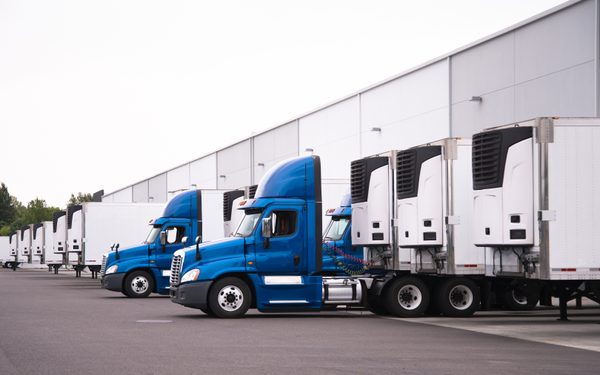 Request a free rate quote today!
We're ready to help you achieve your supply chain goals! If you would like to learn how our services can help you reduce your costs and improve your logistics strategy, contact us by email, phone (770) 672-4294, or by clicking the button below.
Contact us today