Forward Stocking Logistics
Position Your High-Priority Products For Quick Final Mile Delivery In Your Primary Markets.
Position Your High-Priority Products For Quick Final Mile Delivery In Your Primary Markets.

The Final Mile is more than just residential delivery. We've developed a unique approach to final mile logistics that is tailored to business-to-business operations. When you operate out of multiple key markets, getting your products to each final destination can be a challenge when time of the essence.
Our Forward Stocking Logistics solution blends our warehousing services with our final mile delivery logistics. With access to warehousing and inventory staging locations in every major U.S. market, we leverage our final mile networks to provide same-day and next-day delivery services when and where you need it.

Our Forward Stocking Logistics solution is perfect for a wide range of supply chain needs, including:
Delivery to Job Sites
Same-Day Order Fulfillment
Positioning Emergency Replacement Parts
Temporary Project Freight Staging
And more…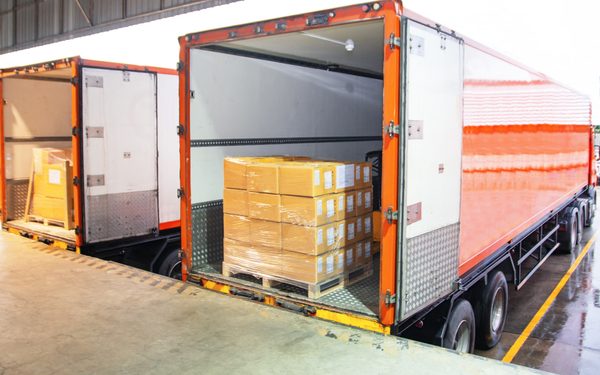 Forward Stocking Logistics:
Building Out a Nationwide Final Mile Delivery Network
In this free downloadable white paper, you will learn about the growing demand of final mile delivery. More importantly, you will learn how the power of a final mile distribution network can streamline your speed-to-market.
Developing a customized distribution network, whether regional or nationwide, may sound daunting. However, by using the right partners, your business can meet your customers' next-day and even same-day delivery needs with ease.
In this white paper, you will also learn how one major retailer established a nationwide final mile distribution network in a matter of months. Are you ready to succeed in the final mile?
Integrate This Service With Your Transportation Needs
We customize this solution to meet the unique needs of your business. From white glove delivery to same-day truckload service, we can put together the perfect service plan.

Request a free rate quote today!
We're ready to help you achieve your supply chain goals! If you would like to learn how our services can help you reduce your costs and improve your logistics strategy, contact us by email, phone (770) 672-4294, or by clicking the button below.
Contact us today