DTS Shift - Transportation Management System
With DTS Shift, You're In Control Of The Final Mile
DTS Shift is a revolutionary transportation management system that puts you in the driver's seat of your final mile planning and execution. Through our web-based platform, you have the ability to shop rates, book and track shipments — all while delivering a customized experience that is tailored to the needs of your business and your customers.


Already A DTS Shift Customer?
Login to your dashboard
Access To A Nationwide Final Mile & White Glove Network
With DTS Shift, you have full access to the nation's first final mile delivery network. Consisting of hundreds of vetted agents and carriers, finding capacity and service to match your product's needs in any market are as simple as clicking a few buttons.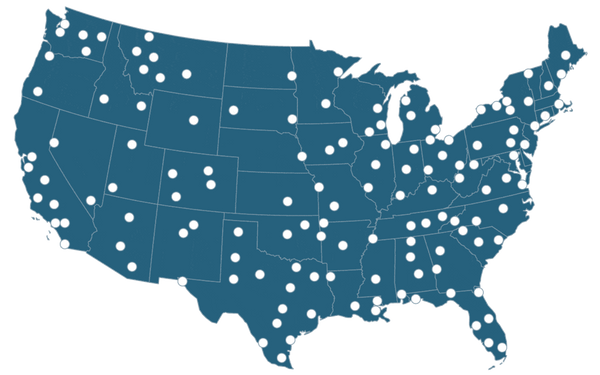 Bridge The Middle & Final Mile Gap With LTL Services
DTS Shift doesn't stop at the final mile. Our TMS gives shippers the ability to also shop, book and manage less-than-truckload services. While other platforms may offer LTL functionality, Shift is the only TMS that can merge the Middle and Final Mile. From pickup at a distribution center across the country by an LTL carrier to room-of-choice delivery by a white glove agent, Shift makes it possible to combine both portions of the delivery process into one streamlined operation.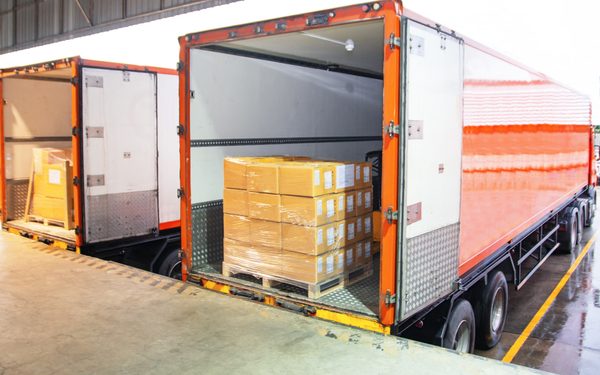 Get Multiple Rates Instantly
Why settle for just one option? Our TMS allows you to shop rates from multiple service providers throughout the nation.
Shop rates by various levels of final mile service, including standard threshold delivery and premium white glove solutions

Track Your Shipments From Pickup To Delivery
Where other companies lack in final mile and white glove transparency, DTS Shift bridges the data gaps to provide end-to-end tracking.
Our system provides order status updates as they occur in real-time. From pickup to in transit and delivery, you'll know what stage of the process your product is in at all times.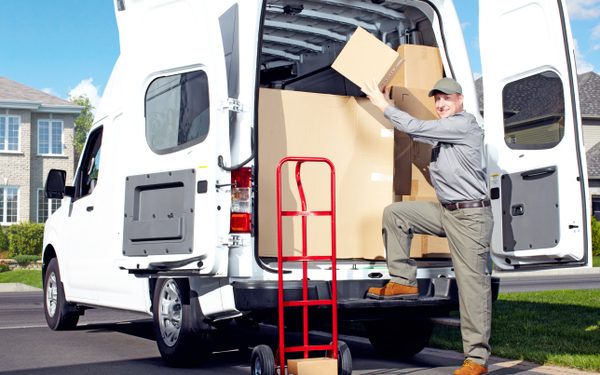 Customized Reporting And Dashboards
Manage your shipment history and identify where the majority of your final mile expenditures are going through customized dashboards and reporting. Our visual dashboards provide quick glimpses into the areas of your operations that matter most.
Set up and create routine reports that can be exported or emailed to your colleagues to illustrate shipment growth, costs and customer trends.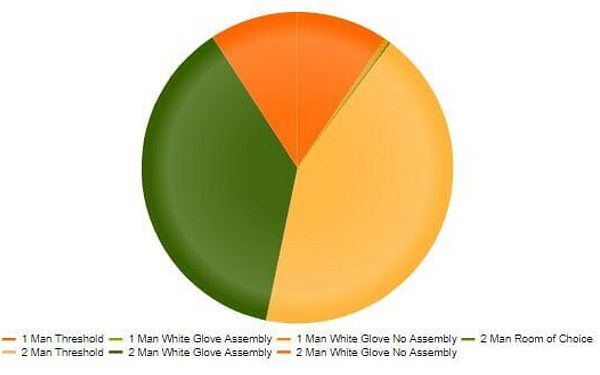 Request a free rate quote today!
We're ready to help you achieve your supply chain goals! If you would like to learn how our services can help you reduce your costs and improve your logistics strategy, contact us by email, phone (770) 672-4294, or by clicking the button below.
Contact us today