LTL Accessorial Replacement
What Is LTL Accessorial Replacement?
If you're a frequent less-than-truckload shipper, you've most likely run into unexpected "value-added" costs. Called accessorials, these fees can quickly add up over time and eat into your transportation budget.
Accessorial fees typically relate the use of lift gates and pallet jacks that are used by the carriers during the delivery. This has been common practice among LTL carriers for decades. Our LTL Accessorial Replacement service, however, aims to minimize the impact of such fees on your budget.

The DTS Approach To Reducing Accessorial Fees
Utilizing our final mile carrier network, we offer shippers a cost-effective alternative to traditional LTL carriers. Through our network of vetted partners, we provide shippers with access to fleets of box trucks and courier vans that are equipped with lift gates. These service providers also excel at difficult deliveries, including inside and job sites that may lack a loading dock.

Is This A Good Fit For Me?
Utilizing an LTL Accessorial Replacement strategy can be a great way to reduce your overall shipping costs. The benefits of using our final mile network for business-to-business deliveries can't be understated.
Do your typical LTL shipments involve:
Job or construction site destinations
Destinations that lack a loading dock
Require inside or upstairs deliver
Need a two-man delivery team
If you answered yes to either of these points, then our LTL Accessorial Replacement service could potentially be a great fit for your business.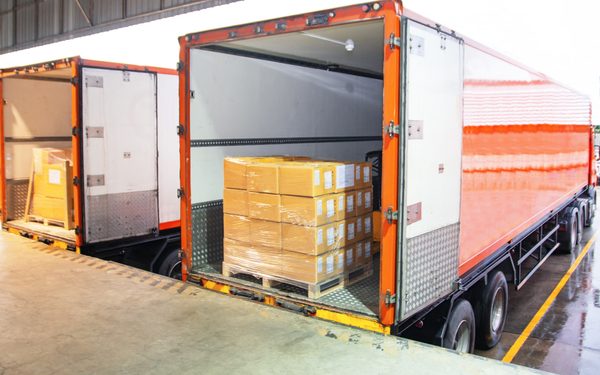 Additional Benefits Without Added Fees
Aside from avoiding the unnecessary fees of standard LTL delivery services, our solution provides visibility and shipment status notifications. Backed by our customer service team, your consignees also receive text and email notifications that will help them prepare ahead of time to receive their shipment.
Additionally, we manage the entire process so that you will only have one contact to deal with. It's as easy as depositing money in the bank.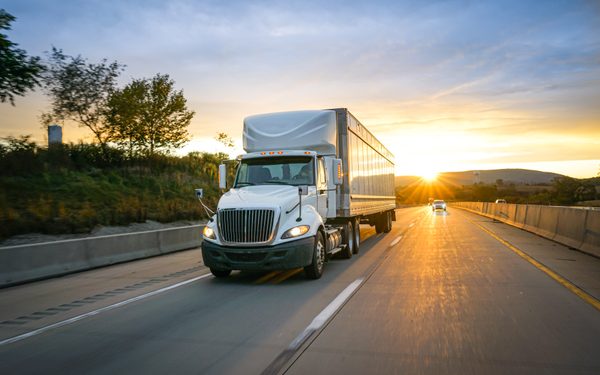 Request a free rate quote today!
We're ready to help you achieve your supply chain goals! If you would like to learn how our services can help you reduce your costs and improve your logistics strategy, contact us by email, phone (770) 672-4294, or by clicking the button below.
Contact us today