Connecting The Supply Chain's Middle & Final Miles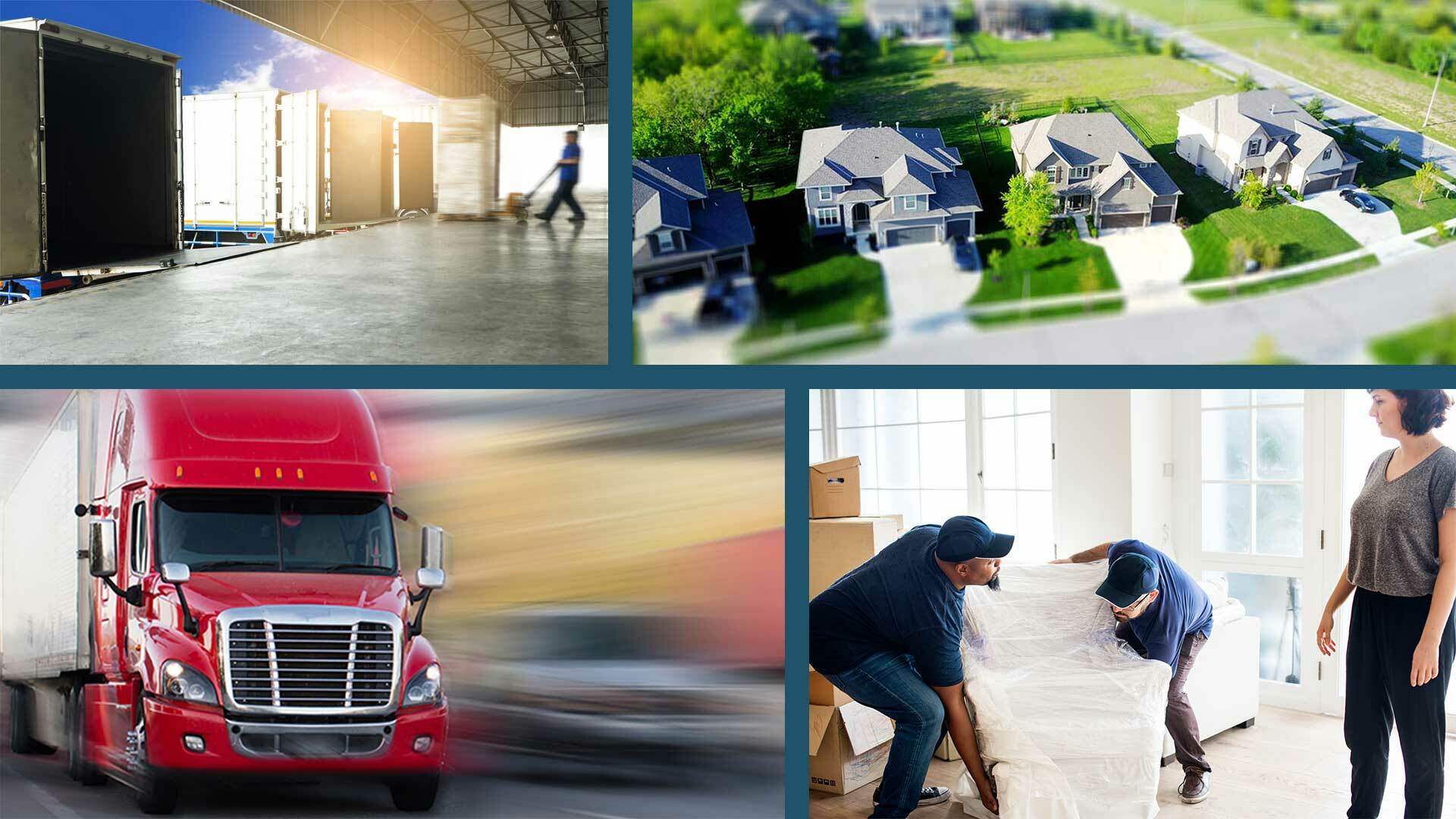 When it comes to the biggest challenge to today's supply chain (other than the pandemic), shippers need look no further than the final mile delivery. From meeting the unique needs of residential freight shipping and competing against giants such as Amazon and Walmart that have homegrown last mile networks, the stakes have never been higher for shippers.
However, the trouble with the final mile actually begins with the middle mile. The middle mile -- that link between the shipper's warehouse and the customer's room of choice -- has long been one of the most difficult gaps to bridge in the supply chain.
What Is The Challenge Between The Middle & Final Mile?
Prior to the surge in online consumerism that quickly expanded from parcel-sized packages to LTL-sized freight (think large appliances and furniture), the final mile was relatively calm and reliable. Agents and couriers were able to provide ample capacity to businesses, both, small and large.
At the same time, the majority of customers receiving large freight had a loading dock. Today, however, large deliveries are increasingly direct to residential addresses than ever before.
The Demands of Customers Have Changed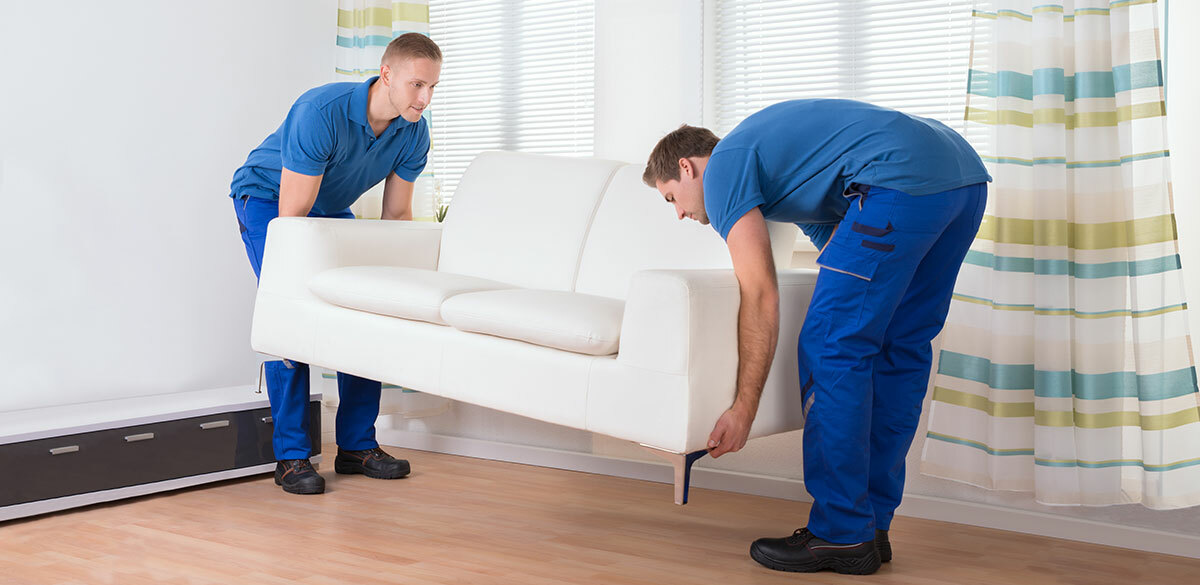 Let's face it, we're a society that has become addicted to smartphones and real-time information. Nowhere is this more prevalent within the supply chain than with residential customers. And to be fair, it makes sense.

Residential customers often have to take time off of work to ensure they are at home during a specified delivery window. As a result, they want to know where their shipment is and when a delay occurs.
Shipment Visibility Is Key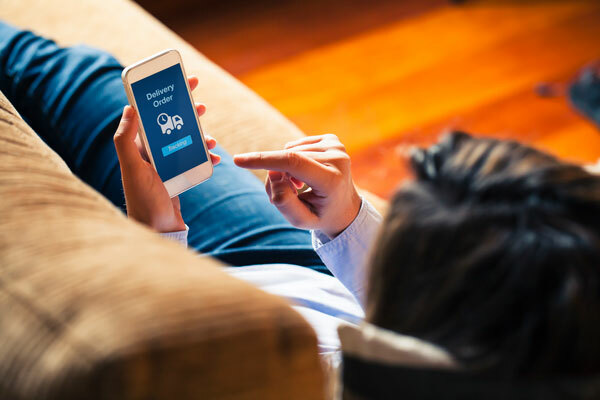 Unfortunately, freight visibility often becomes blurred as products move between different transportation modes. For example, when freight is passed from a shipper in Texas to an LTL carrier, they have visibility with that carrier (the middle mile).
However, when the LTL carrier reaches Georgia and passes the freight off to a last mile or white glove delivery agent (the final mile), the data tends to hit a brick wall. Shipment visibility fails, leaving the shipper and final customer hoping for the best.
"Visibility – of shipments and assets – in the middle mile provides the connectivity that makes tracking in the final mile possible and ensures a happy customer," writes Brian Straight of Modern Shipper / FreightWaves.
Many LTL carriers will flawlessly move freight long distances and many couriers will deliver a great experience to residential customers. But with so many players in the game, it can be hard to get them to talk to together (sharing the visibility and tracking data).
The Needs of Shippers Have Also Changed
When it comes to the challenges that shippers face between the middle and final miles, the major challenge often revolves around finding capacity in both legs of the journey.
For example, shipper at XYZ Company may secure an LTL move from Orlando, FL to Tucson, AZ, but then they must also secure a move in Tucson to a residential address that the LTL carrier won't handle. This can involve numerous calls and emails to arrange for the carrier to hold the freight at its terminal until the final mile agent can pick it up.
And once again, the lack of data connections between the middle and final miles can quickly lead to even more disjointed adventures in shipping.
The Need for More Options
While customers may have a wide range of delivery expectations, shippers must be able to meet those demands in every market they serve. And sadly, shippers can't count on easily finding the right services they are needing from market to market.
White glove couriers and final mile carriers often work on a regional basis or in a singular market. As a result, shippers can potentially take on the monumental task of assembling their own last mile delivery network in addition to their list of traditional LTL carriers of choice.
Or they can save a whole lot of time, money, and resources by taking advantage of a preestablished network and technology that bridges the gap between the middle and final miles.
SHIFT: A TMS That Is Built For Today's Unique Final Mile Challenges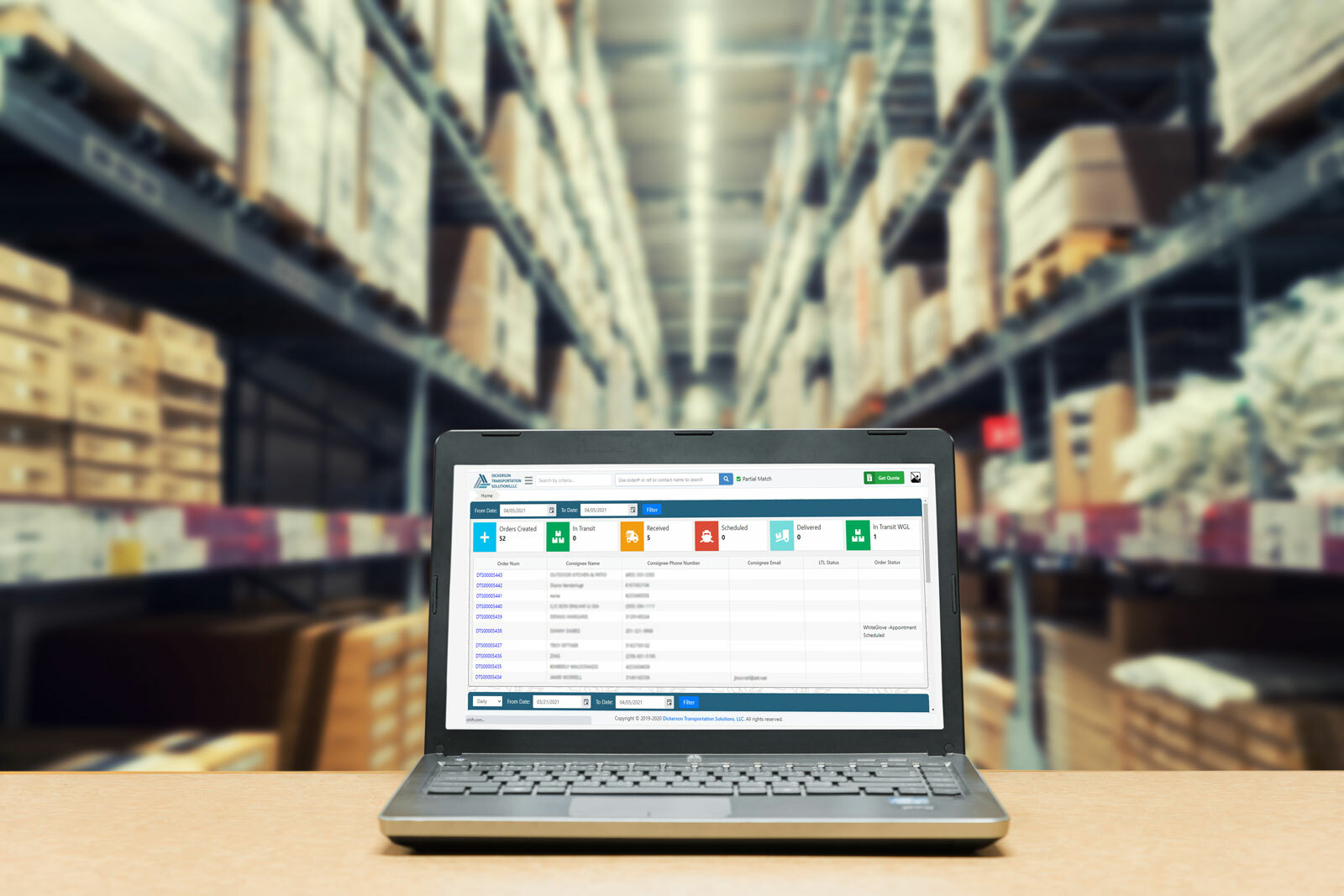 Several years ago, our team was excited to roll out the first nationwide final mile delivery network. Covering every major marketing across the US, we're able to provide shippers quick access to a wide variety of last mile services, including threshold and white glove delivery.
Today, we realize the importance of being able to fully control one's supply chain. And to that point, we are excited to be able to offer shippers the ability to have full control and visibility over their middle and final mile shipping.
Earlier this year, we began to make our in-house transportation management system (TMS) available to the wider community of shippers. SHIFT is an intuitive, browser-based TMS that gives shippers all the tools they need to maximize their last mile shipping efficiency while still being able to offer customized delivery options to their end-consumers.
With SHIFT, shippers can:
Shop LTL rates from thousands of carriers around the nation
Book, track and manage LTL shipments
Pick and choose final mile / white glove service providers and options around the nation
More importantly, SHIFT offers:
The ability to book a shipment all the way from LTL pickup to final mile agent delivery
A seamless connection between the Middle and Final Miles
In addition to enabling business to easily manage their shipping operations in one of the most challenging spaces, SHIFT provides the end-to-end visibility that so many service providers fail to deliver.
Request A Free Demo of SHIFT
If you're ready to learn more about how SHIFT can help save you time and money, while also delivering a worry-free experience to your end-customers, our team would be happy to give you a demonstration of our TMS.
To schedule a demo, call our office at (770) 672-4294 or sales@dickersontransportation.com.
Request a free rate quote today!
We're ready to help you achieve your supply chain goals! If you would like to learn how our services can help you reduce your costs and improve your logistics strategy, contact us by email, phone (770) 672-4294, or by clicking the button below.
Contact us today